A new version of visionary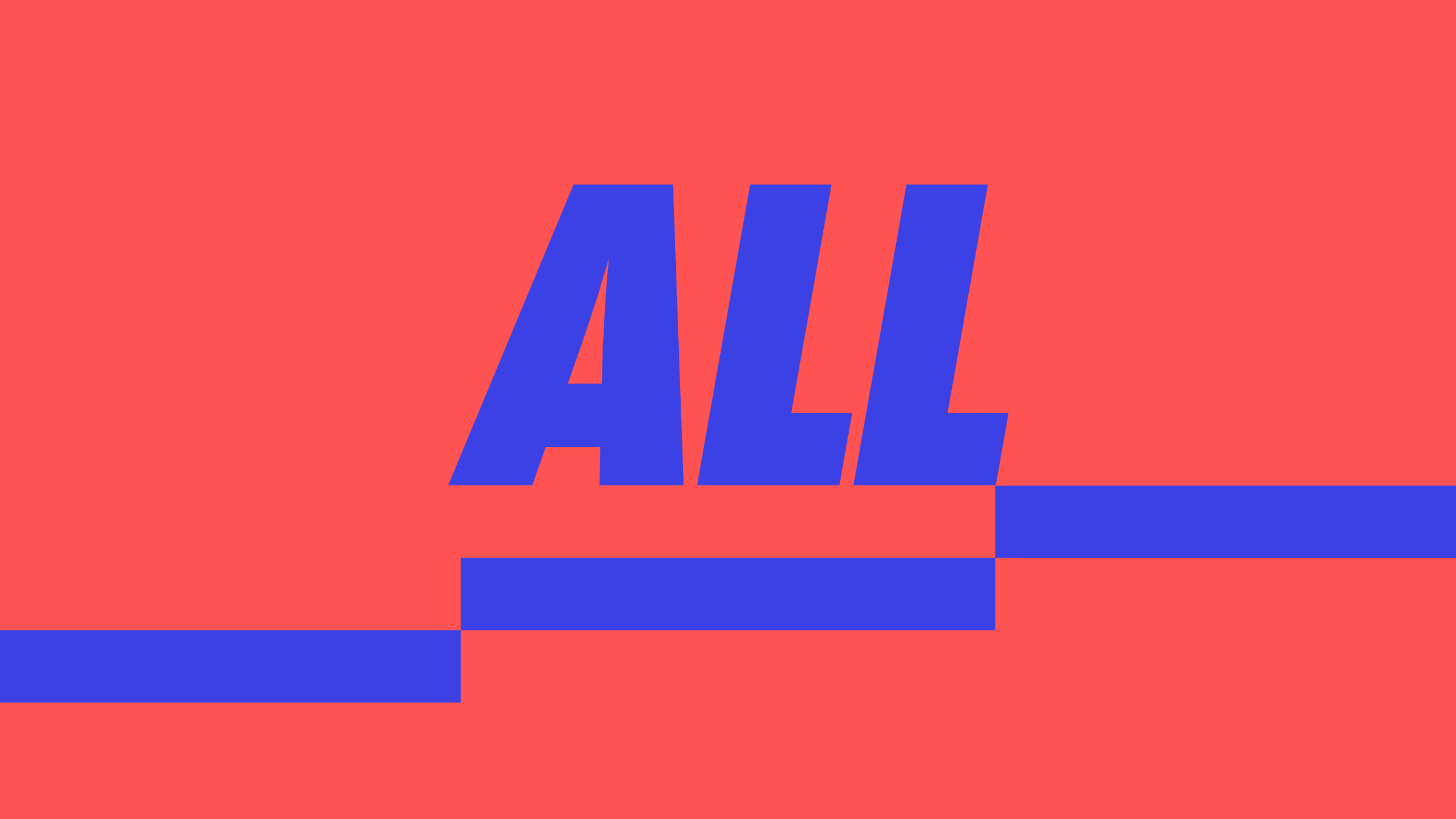 We believe in a world where the tech industry is driven by a diverse group of leaders.
We believe people of all different backgrounds should have the opportunity to participate, shape, and succeed in the founding, funding, and building of technology-driven companies.
The tech industry proudly builds the future, but in many ways still operates in the past.
The lack of diversity in tech has created a culture and economy that disadvantages women and minorities in raising capital and in building ground-breaking companies with lasting impact. Many backgrounds are woefully underrepresented in the homogenous tech industry, and many founders are disappointed by the lack of diversity when seeking investment partners.
11%
of decision-makers at US-based venture capital firms >$25M are women (excludes healthcare firms and corporate VCs)
71%
of US-based venture capital firms have zero women investors
12%
of US venture dollars in 2018 went to teams with a female founder
Our mission is to accelerate the success of female funders and founders.
We believe that by improving the success of women in the venture-backed tech ecosystem, we can build a more accessible community that reflects the diversity of the world around us.
Double the % of female partners in 10 years
Over the next 10 years, our goal is to double the percentage of female partners from 9% to 18% at US tech venture firms with fund size >$25M.
Increase the % of female founders in 5 years
Over the next 5 years, our goal is to increase the percentage of venture funding going to companies with a female founder from 15% to 25%.
Accelerate the success of female founders by offering access to 1:1 mentoring.
Organize the collective voices of a new generation of founders who value diversity.
Apply a data-driven approach to determine the most critical and systemic problems to solve.
JOIN THE TEAM
Current Job Openings at All Raise
All Raise is proud to be an equal opportunity employer.