All

Raise

Black

and

Latinx

Media

Mastery
Equipping Black and Latinx early stage founders with the skills to secure earned media coverage to raise their brand visibility. Applications are now closed. Please follow our social channels for more information.
About Black and Latinx Media Mastery
Black and Latinx Media Mastery Program is a FREE media training workshop for Black and Latinx female and non-binary early stage founders. 
Participants will gain the skills to successfully pitch and gain media coverage to gain brand credibility among their customers and potential investors. 
We're proud to bring to you this program piloted by All Raise Boston Chapter. Thanks to our program sponsors UBS, GET Cities, and our event sponsor AWS for allowing us to make this a nationally-scaled program.
Media Placements
Previous participants have been featured in Glamour, CNN, The New York Times, Forbes, and many more. 
72

Participants that were accepted into the current program.

10

Service areas: Atlanta, Austin, Boston, Chicago, Denver, Los Angeles, Miami, New York City, San Francisco, and Washington, DC

60%

Participants in the first cohort who a received media placement following the program

Game Changing

The power of education and network that can take your startup to the next level
Everything You Need to Know
Curriculum Overview
Kickoff 

Location: Virtual 
Date: Thursday, January 19, 2023 
Time commitment: 1 hour 
We will review expectations, develop community guidelines, and fellowship the All Raise way. This is your opportunity to get to know your cohort and get the information you need to successfully complete this program. DoorDash credits for a meal will be provided. 
Session 1 - Pitching the Media
Location: Virtual 
Date: Wednesday, January  25, 2023 
Time commitment: 2 hours 
Learn the fundamentals such as: how to craft a message that is convincing and compelling; understanding how the media works–how and when to pitch the media, how to write an effective media pitch; and how to build a strong media list.
Session 2 -  Gaining and Sustaining Momentum

Location: Virtual 
Date: Wednesday February, 8, 2023
Time commitment: 2 hours
Learn how to ace a media interview by staying on track with the message, understanding what makes a great news story (what the media wants), understanding the connection between social media and traditional media, and how to prepare for the interview including guidance on style and speech.
Session 3 -  Brand Positioning For Success
Location: Virtual 
Date: Wednesday February,  22, 2023 
Time commitment: 2 hours
Learn how to leverage media attention to increase sales and brand awareness, how to deliver messages for different types of media (TV, print, digital, etc.), how to recover from a failed interview, how to effectively use sound-bites, and the strategy behind what to do after the interview to promote the coverage.
End of Program Celebration
Location: TBA
Time: TBA
This will be virtual graduation ceremony where you will receive official certificates of completion from All Raise and celebrate the completion of the program.
2023 Cohort
Arts, Entertainment, and Recreation
Passion Artis

BlaytorBox

Keeana Saxon

Kidogo Productions

DeShuna Spencer

kweliTV

Keva Niver

Boheme Retreats

Yawa Degboe

Kids.think.art

Asmara Marek

KINOVAT, INC.
2023 Cohort
Big Data
Lindsay Martinez

Tourus

Kala Fleming

Frontline Gig

Tameshia Rudd-Ridge

kinkofa
2023 Cohort
Consumer Products
Courtney Howard

Always Love Your Scalp
2023 Cohort
Education
Aga Key

AlwaysRepresentED

Irma Cedeno

Diáfano

Jamira Mitchell

The NIL Spot Podcast

Tiffany Nelson

Imagiread Educational Consulting LLC
2023 Cohort
Finance
Gwyneth Borden

Remynt

Jessica Olivan

Velara Fintech
2023 Cohort
Healthcare
Jennifer Jaki Johnson

WellMiss

Cynthia Nwaubani

PharmD Live Corporation

April Nadine Gurley

Let's Converse, LLC

Lorenna Feliz Santos

DiaM Life Inc

Brittany Cassin

DigiCARE Realized

Madilynn Beck

The Better Spot

Charmain Jackman

InnoPsych

Michelle Rhodes

MRRN GLOBAL LLC
2023 Cohort
Human Resources
Pariss Chandler

Black Tech Pipeline

Gabriela Bell

Organized Q

Erayna Sargent

Hooky Wellness
2023 Cohort
Legal
Marcie Dickson

Alterity ADR

Camila Lopez

People Clerk
2023 Cohort
Manufacturing
Lisa Love

Tanoshi

Hennesys Disla

ArmHug
2023 Cohort
Non-profit
Alicia Maule

givepact
2023 Cohort
Other
Whitney McGuire

Greenish

Victoria Garcia

Apapacho Cacao

Tamara Lambert

SENSEable Dx

Abigail Osei-Tutu

TribeMeets

Gabriela Chavez

Pink Lemonade

Amirh Davis

Pillar Cowork and Childcare

Anna DeShawn Rainey

The Qube

Kazmyn Ramos

Seeking 1610
2023 Cohort
Real Estate
Tolu Odugbesan

YayVictor
2023 Cohort
Retail
Nicole Clay

Hue

Nicole Cuervo

Springrose

Savannah D'Orazio

Casa de la Luna

Sunshine Dunlop

Sanctioned By Gods

Gina Lewis

FRTWN | Freetown, LLC

Aurora Diaz

The Jefas

Shante Frazier

WellCapped

MARIANA RUSSO CHAMBERS

Cut + Clarity

Melissa Gallardo

Bonita Fierce Candles

Camille Newman

Body By Love Inc.

Dominique Olowolafe

Lightly

Coquie Hughes

VRMOVX, LLC
2023 Cohort
Software
Fernanda Martin del Campo

Stone Tulips Inc.

Patrice Darby

Tackle

Kisha Mavryck Richardson

Gallerii by Culture Purveyor

Lisa Michelle

Bridesquad

Dumebi Egbuna

Chezie

Ana Pompa Alarcon

Founders Registry

Sharon Obuobi

Oarbt

LaToria Pierce

Handoff

Naomi Thomas

infinity.careers

Talaya Waller

Valuables

Denice Wharton

Suma

Aixa Elgazwe

TrustFundRegistry

Kathryn Smith

Inpathy

Sara Agate

MuniTask

Arabia Simeon

Politics on the Go

Romina Silva

FoodWare
Program Manager
Nafeza Kingston
Hi 👋🏾, I am an Afro-Indian Guyanese woman with Brooklyn swag. I am obsessed with people and processes. In the group project I am the one making sure everyone feels safe and heard while completing the work,  following a timeline and staying on budget. I ask the tough questions, everything I do is rooted in purpose and I love when people are free to show up as themselves. My background is in project management and operations. I enjoy eating, adventure, great conversations on my friend's couch or at rooftop brunches. If you are interested in project management, tech, operations, business development, fashion, culture , or just someone to keep it real I'm your girl. 
Program Facilitator
Crain's New York Notable Woman In Sports Business and entrepreneur with two decades of marketing experience in corporate and intercollegiate environments. Frequently speaks on women in the workplace and diversity topics at national and international conferences and seminars.  Van is the founder of Gathering on the Greens, a program to teach women to play golf for business and wellness.  
In her role as a marketing agent, Van secures marketing opportunities for her clients' personal brands and entrepreneurial ventures.  She has worked for, and with, top-tier organizations and media professionals in the country and globally.  The duality of this experience makes Van a highly sought after and a respected strategic thought-leader among her industry peers.   

Van understands how the media works because she has been one of them at various points in her career. 
Van knows first-hand how founders and entrepreneurs benefit from strong media relations practices because she too is a founder and entrepreneur.
On-camera guest appearances, featured in publications, and contributor for outlets such as:  Black Enterprise, Chief Marketer, espnW, Fox5 New York, NFL Player Engagement, NJBIZ, PGA.com, SiriusXM, The Network Journal, WFAN.
Past Participants
Shironda White

Cupcake Therapy

Tracy Skelly

The Little Cocoa Bean Company

Leslie Forde

Mom's Hierarchy of Needs, LLC

Danielle Johnson

Spark FM Online

Adjoa Edzie

GRUUVV

Florence Furaha

Meetcaregivers

Veronica Armstrong

Isle de Nature

Shauna Worrell-Waldron

NeoLOVE LLC - Welcome Preemie

Dominique Aubry

Growth Founder

Mae Abdelrahman

Nour

Widline Pyrame

FusionDolls

Lacy Garcia

Willow

Andreina Viera

The Vieras

Sofiat Abdulrazaaq

Goodfynd

Yasmin Cruz Ferrine

Visible Hands VC

Leah Freeman-Haskin

BLK Oceans

Mary Imevbore

The Waeve

Rachael Junard

You Good Sis

Kimiloluwa Fafowara

Meet Klara

Joanna Smith

Allhere
Our Partners
Program Partners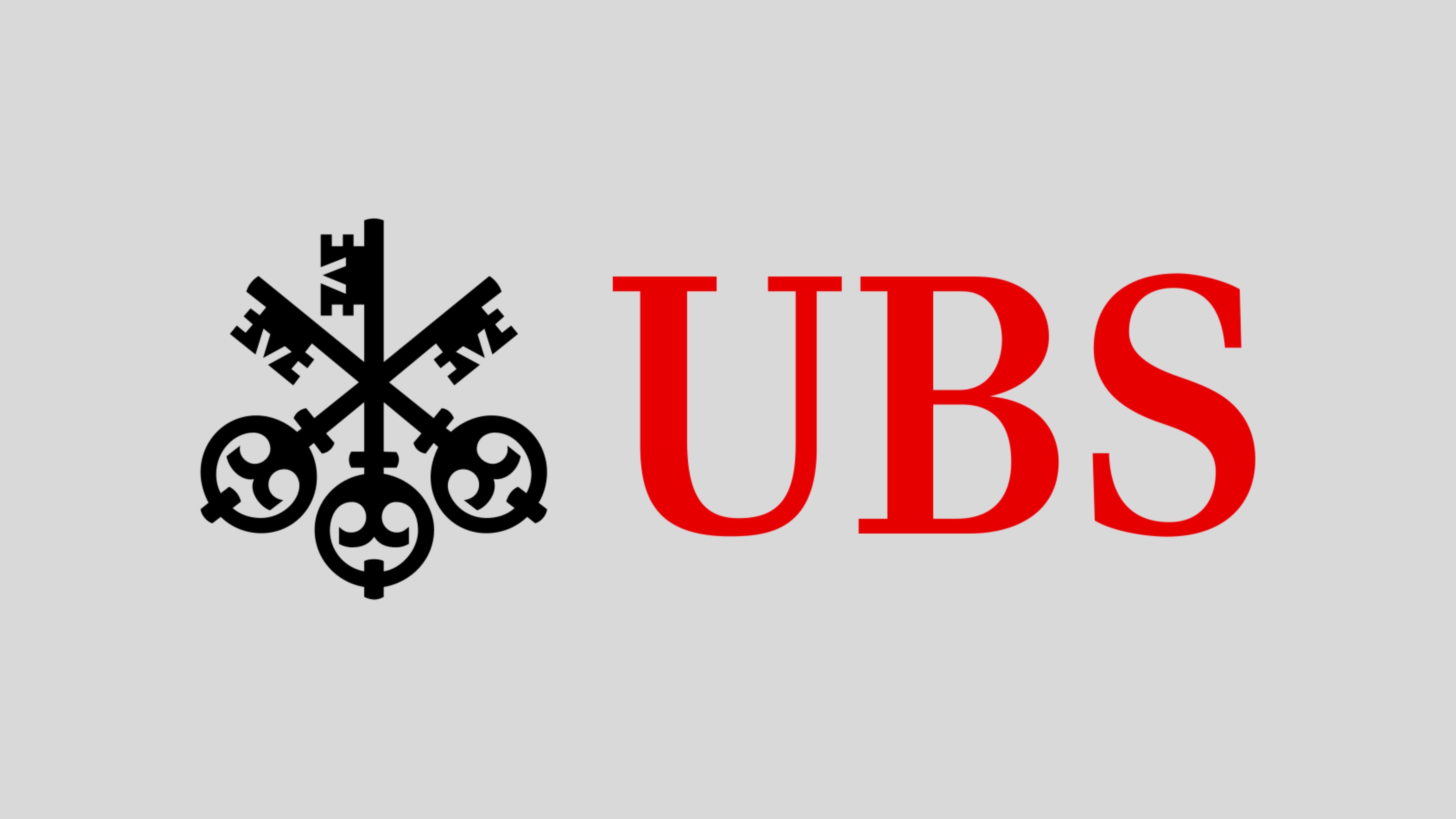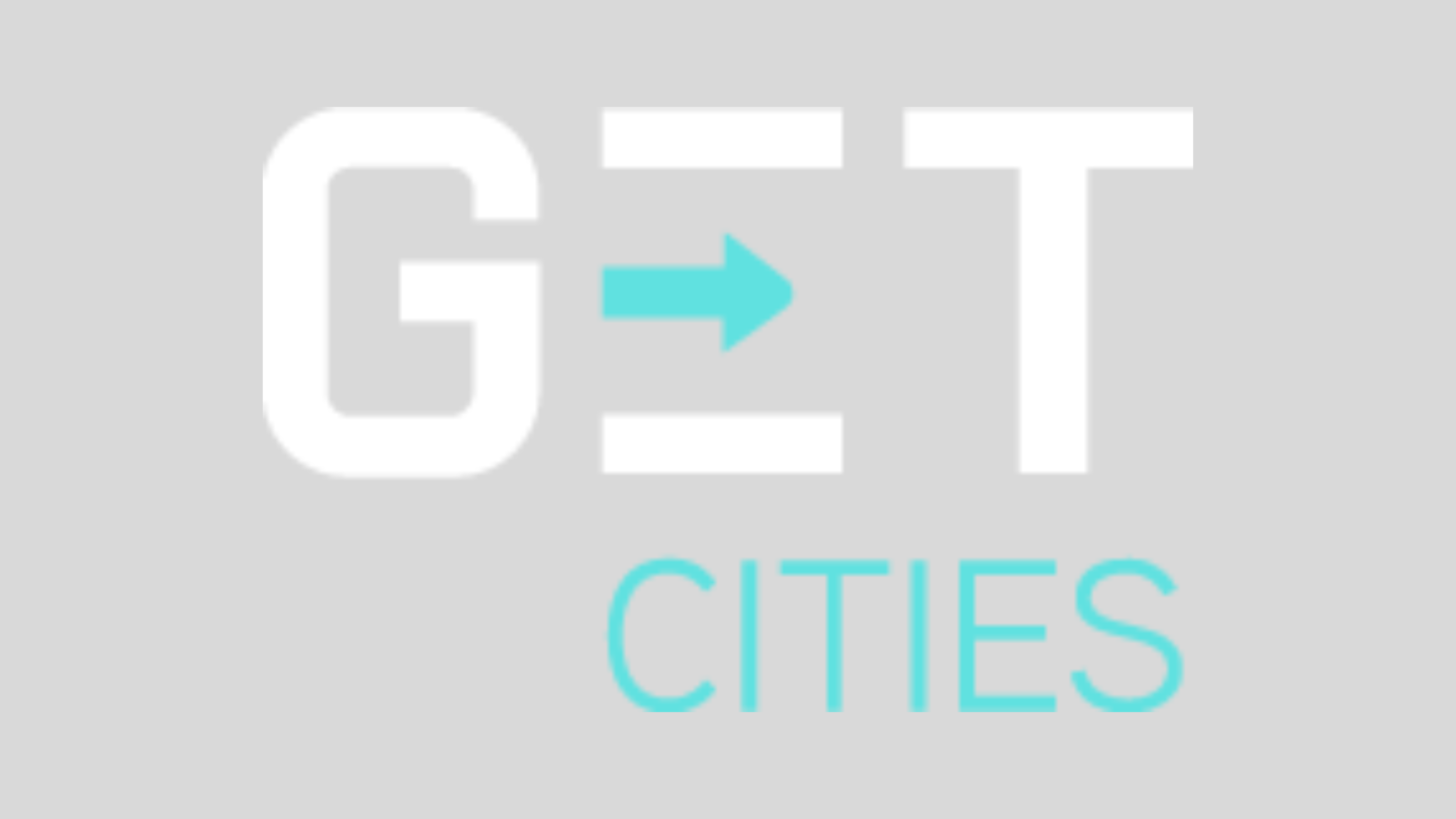 Event Partners