Board

Xcelerate
Powerful programs that deliver high-caliber talent with diverse backgrounds and experiences to the board of directors of high-growth tech companies.
About
Board Xcelerate taps into the power of the All Raise community to place board-ready and board-proven leaders onto the boards of high-growth, private tech companies, delivering a finalist candidate within 90 days.
Our program provides CEOs with a slate of top tier female, non-binary, and underrepresented* male executives who have built and scaled some of the most iconic tech and consumer companies in today's marketplace to be their key decision partners. 
Connecting You to a Broad Spectrum of Talent
Featured Clients
Here is a short list of client companies we have worked with. Our clients entrust us with their board searches because our network, combined with our mission, ensures that they get exposure to the most qualified, diverse candidates available.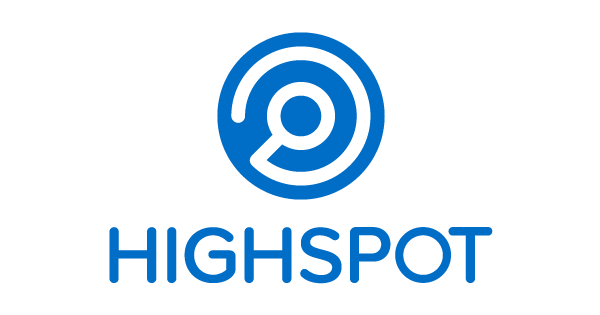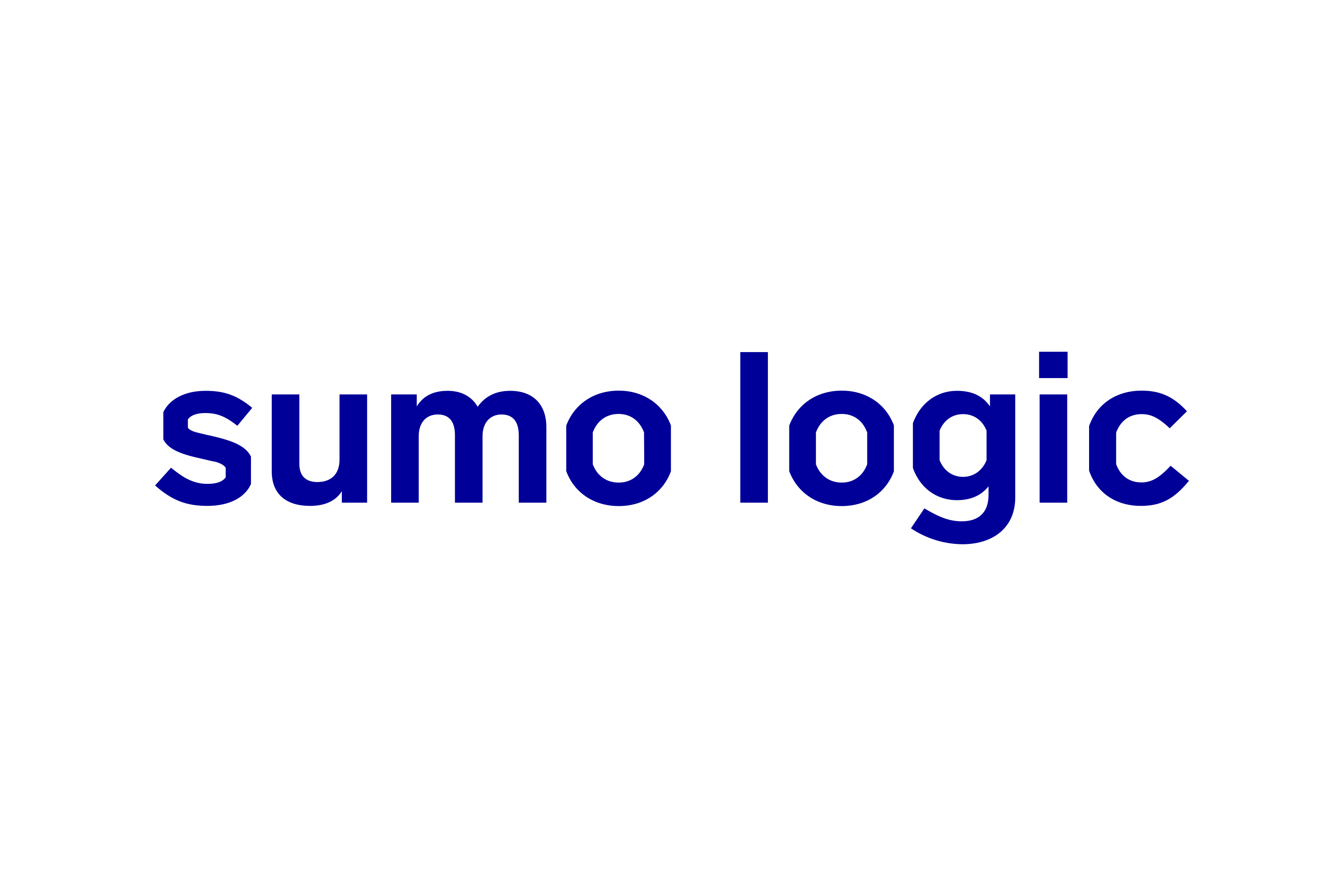 Testimonials
Since our launch in early 2021, Board Xcelerate has closed a multitude of searches in the enterprise, consumer, health-tech, fintech, and frontier tech sectors.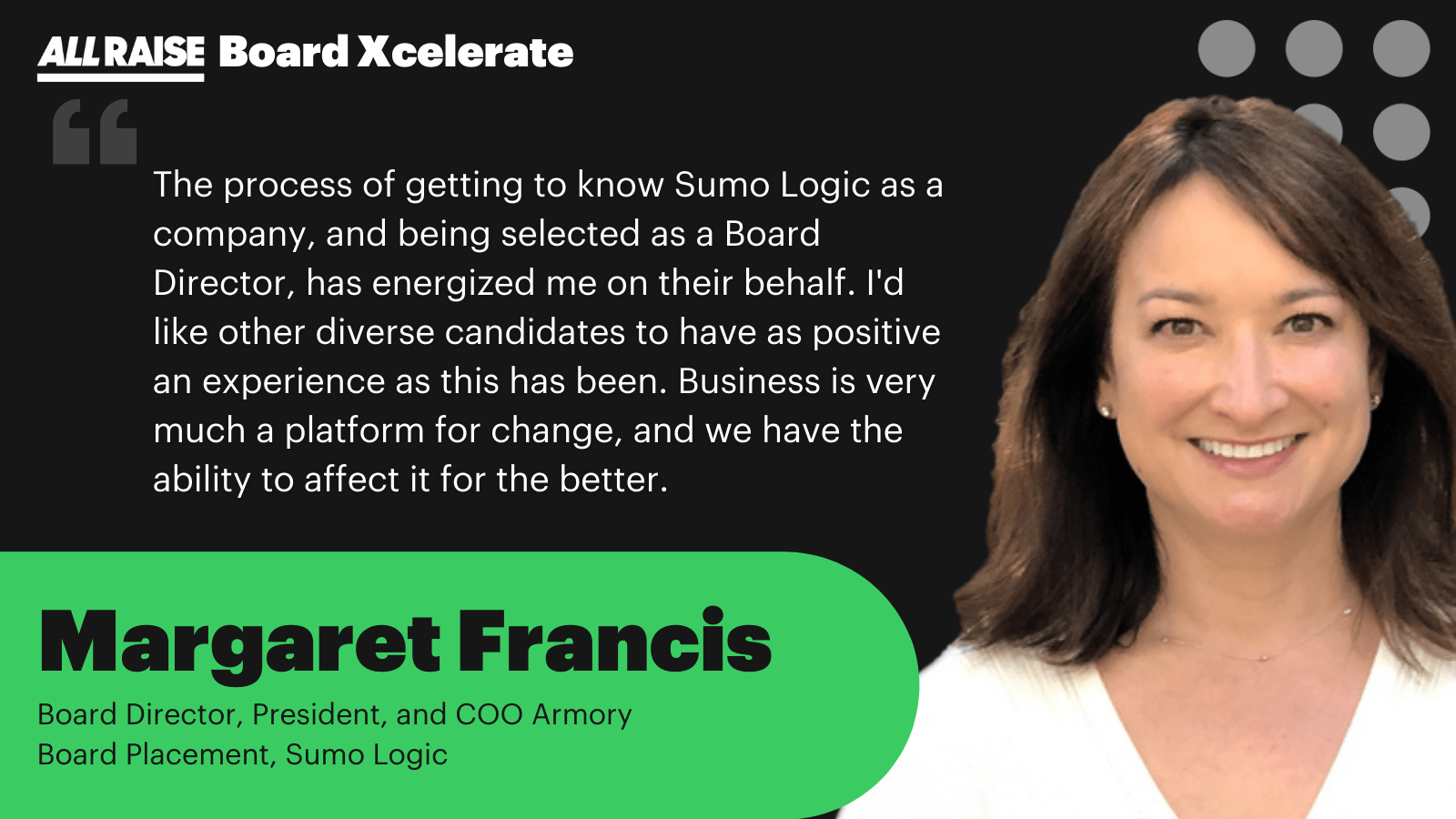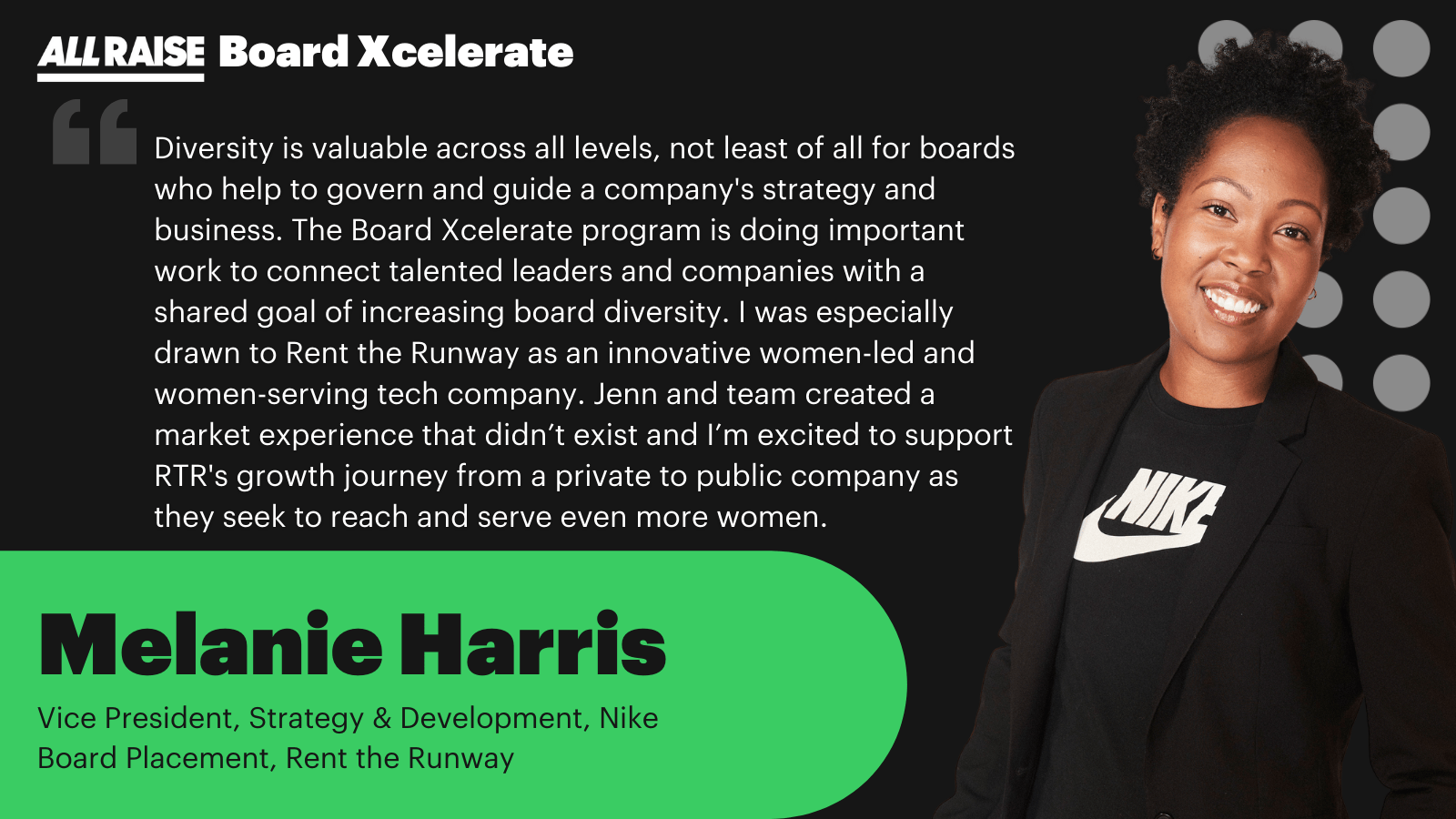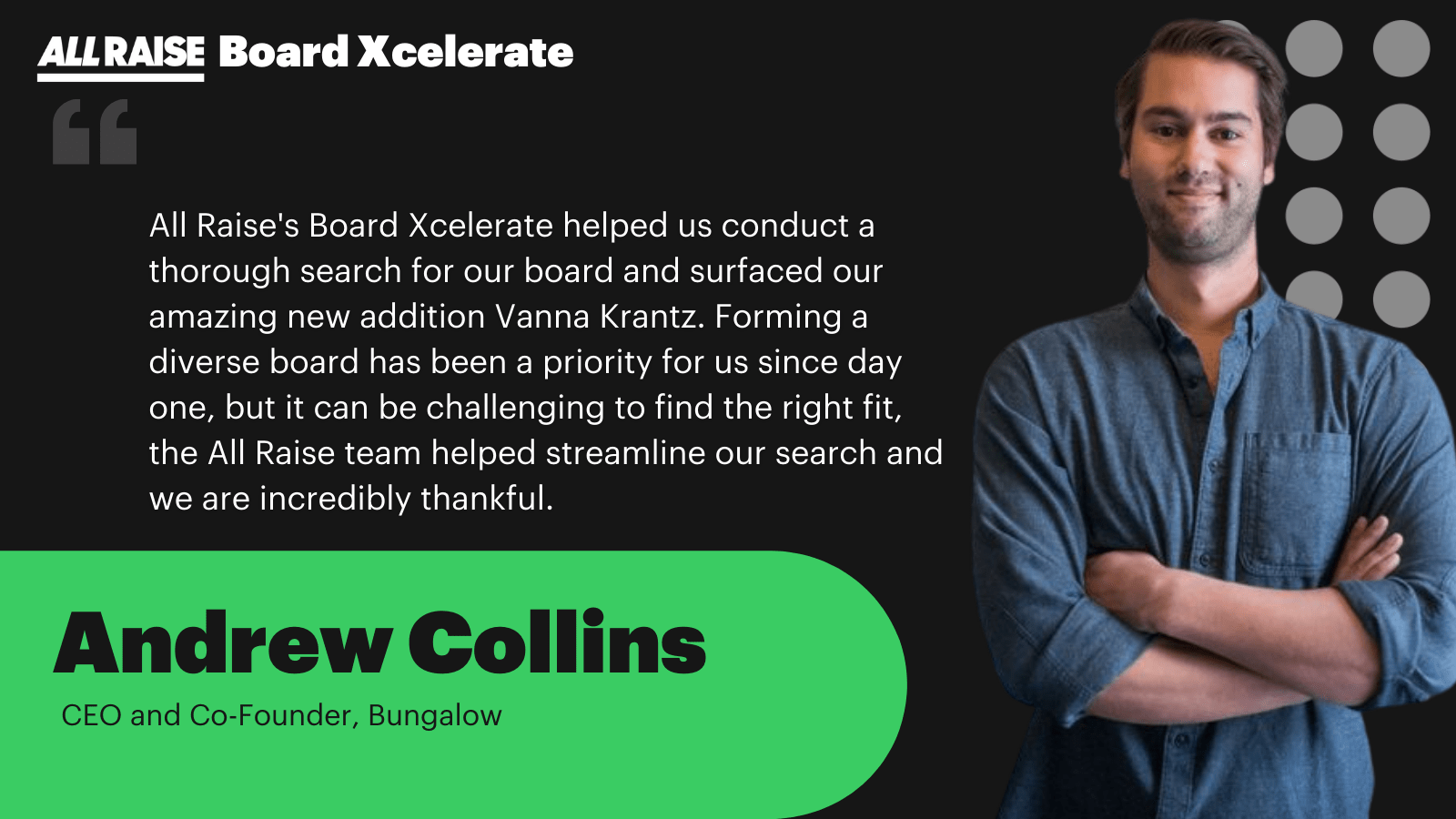 OUR OFFERINGS:
All Raise's talent network is the bedrock for all offerings, designed to efficiently surface qualified diverse executives. Our network includes our powerful Advisory Board, and 20,000 iconic founders, investors, and operators. We have broad reaching access through the All Raise partner network, including Silicon Valley Bank, JP Morgan, Morgan Stanley, Goldman Sachs; VC/PE funds, and other organizations focused on increasing diversity in tech: BLCK VC, Latinx VC and Valence.
Complete Search

Partnership with Retained Executive Search Firm

For companies seeking the full services of a search firm. All Raise partners with retained executive search firms that share our mission and have board search expertise. Clients get the benefit of tapping into All Raise's powerful network of underrepresented executives, as well as, having access to the search firms' networks, process, and service.

Modified Search

Strategic Search Partner

For companies that have the capacity to run their own process, but seek exposure to diverse candidates and a boost of support. All Raise talent partners help identify the search strategy, craft materials, and build a candidate slate for the CEO to choose a shortlist of 5 interested, qualified, and available candidates. We additionally provide counsel on best practices and offer relevant compensation data.

Pipeline Support

Market Mapping

For talent partners conducting an internal board of director or advisor search. All Raise provides clients with a list of underrepresented* candidates with specific backgrounds to add to their pipeline.
Get Started: Harness the power of All Raise and the Board Xcelerate Program
Fill open independent board seats and capitalize on the economic and cultural impact a diverse board brings to your business.
Interested in being considered for Board opportunities through the Board Xcelerate program?
Demographically diverse boards of directors lead to better results — they drive higher returns, decrease risk, and increase key performance metrics. Change starts at the top.
FAQs
How much does the Board Xcelerate program cost?

Traditional board searches typically cost a minimum of $100K. Board Xcelerate offerings are designed to be more accessible. We offer three different tiers to best meet your needs and budget.

How do I learn more?

Read our blog post for the founding story and successful board placements as of our launch.

Who is considered an underrepresented individual?

We are following the California State definition of "underrepresented community": those who identify as Black, Latinx, Asian, Pacific Islander, Native American, Native Hawaiian or Alaska Native, or as gay, lesbian, bisexual or transgender.

How is All Raise building a diverse community?

All Raise currently has an active community of over 20,000 iconic founders/CEOs, operators and investors. With the launch of the Board Xcelerate program we are purposefully growing our community to include thousands of high-calibre, board-proven and board-ready female/non-binary and underrepresented male executives. In addition to the All Raise community, we have partnered with a number of organizations which have access to high calibre, diverse talent, including: financial services partners: Silicon Valley Bank, Goldman Sachs, Morgan Stanley, JP Morgan, VC/PE funds, and our partner organizations focused on increasing diversity in tech: BLCK VC, LatinX VC, Valence and Extraordinary Women on Boards (EWOB).

How long is the typical Board Xcelerate search?

On average, Board Xcelerate searches take 90 days. Within the first 30-45 days of the search, we have typically identified, assessed and introduced the top finalist board candidates to the CEO and the remainder of the search is focused on having finalist candidates meet with other stakeholders involved in the board interview process. We curate female/non-binary executive and underrepresented male executive talent to successfully close searches within 90 days.